Japan is very fashion and beauty conscious. People here tend to be able to pull of any fashion and look perfect every time.
The shop girls and Harajuku Lolitas look immaculate with dollesque faces and I hardly ever see a female under the age of 40 without her false eyelashes on.
I have a really hard time judging how old people are here as they seem to age a lot less than westerners.
So as you might be able to tell, products have to be good here right? Yes! They are amazing.
I thought I would share some of my favourite products that I've found here, that don't break the bank and really do what they say they will. If you see them around or if you are in Japan and are in the market I'd suggest you give them a try.
Moisture and care:
Leaders Clinic Masks -
E.G.F Fillertox Ampoule mask
Collagen Infusion Essential Mask
Platinum V-lift Essential Mask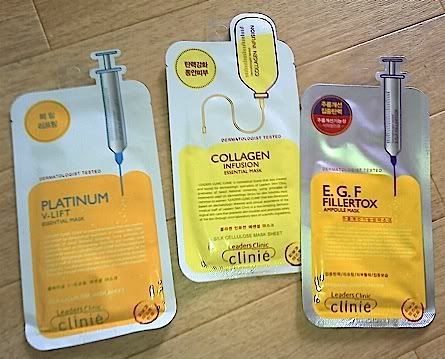 These look quite nasty am I right? But they are amazing soothing cloth face masks that really work. I use them 2-3 times a week, and for ¥100 they are really the most amazing value for money. I just used the collagen one and my skin is all plumped up and lovely. Donki for ¥100.
SHIWAtoRich eye.
Next is my moisturisers. This one is only supposed to be for around the eye and mouth to ward off fine lines, but after testing it out and seeing results I use it all over my face. It's about ¥1050-¥1250.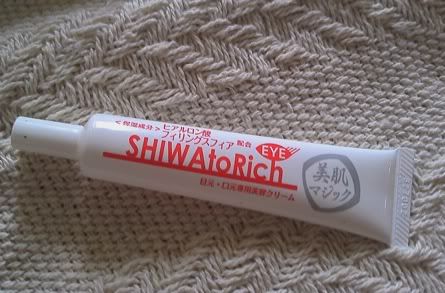 Kaneo Ururi Lotion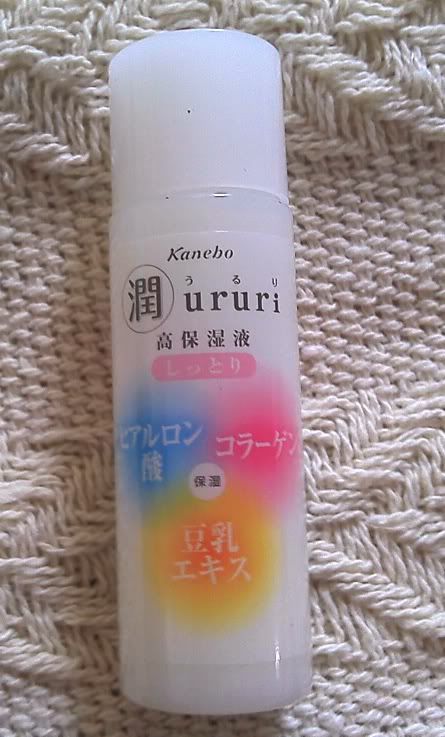 I use this one if its hot and humid out and I just want something refreshing. Its pretty cheap at about ¥350 for a tiny bottle like this or ¥900 for 200ml. It doesn't really change my skin much but its a nice light moisturiser. Available at most pharmacies and Donki.
UV Lip Cream - Hyalauronic Acid.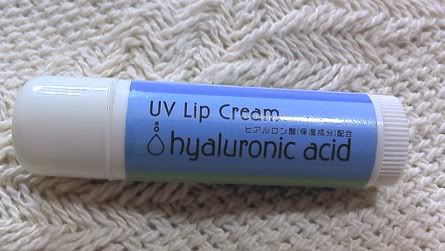 This lip balm i picked up in a ¥100 store because I had lost mine somewhere along the way and was desperate for something. I think its the best impulse purchase i've made. It's really lovely and keeps my lips moisturised for ages with only one application. Available at some ¥100 stores.
MAKEUP:
Chacott for Professionals. Enriching Concealer HD.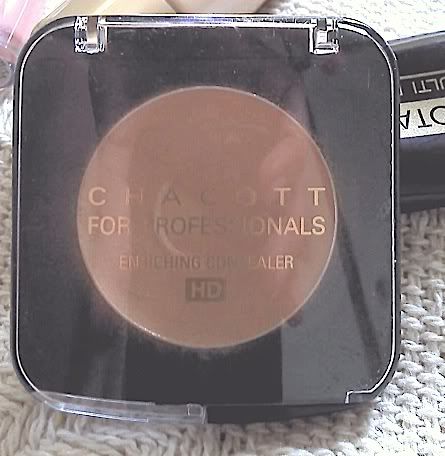 This concealer I picked up from a professional makeup supply shop in Shinjuku called Okadaya. It's here - http://tinyurl.com/okadaya
It's the bomb. It's kind of sticky and very opaque means it covered incredibly well and stays in place. It will forever be a staple in my purse. Rrp about ¥1250
Moist Labo BB Essence Cream in Natural Ochre.
BB (or Blemish Balm) creams are super popular in Asia. They act glow makeup base, a sunscreen and a foundation all in one. I bought this one because I have dry skin and it gives a healthy dewy glow. It also helps improve skin texture and appearance. They have these in Matt formulations too for people with oily skin. Available at Donki for ¥890
Heavy Rotation Perfect Multi Base Foundation.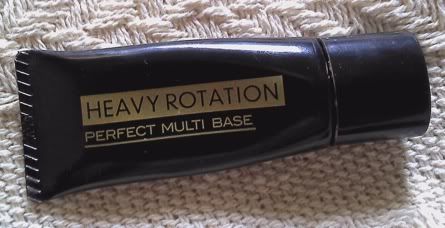 This foundation is pretty great. I wouldn't recommend it to people that have super dry skin unless you use a oil based moisturiser underneath. I use this over the BB cream if I want flawless coverage. It covers really well, but despite the name dosen't look thick and cakey and feels like you are not wearing anything once it has dried. Rrp about ¥1050 in a lot of department stores.
Canmake Nudy Glow Lip Gloss.
Just a lovely lip gloss. I love 01 color. Its the perfect nude.
Cheap at about ¥650 from most places that sell cosmetics.
Majolica Marjorca Lash Gorgeous Wing Neo Mascara in Bk999 (black)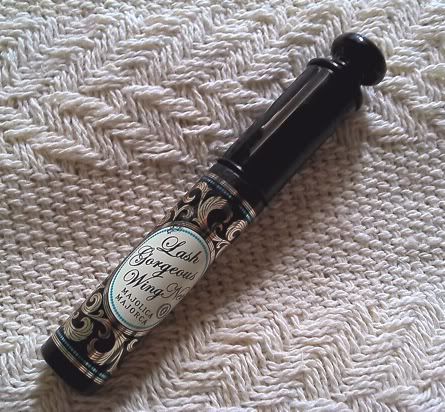 BEST! This mascara has a classic wand and millions of fibers that attach to your lashes which you can build up to make dramatic long soft lashes. The formulation is great - It stays true black all day and lasts forever. You need some good makeup remover to remove this. They have three different kinds of wands/formulations in this range. I'm hoping to try the comb shaped brush next time.
Ok well that's all for today.
I'm off to Izakaya with a friend. Byeee